It's difficult to drive past the site of an auto accident without wondering what kinds of terrible injuries might have occurred. Unfortunately, many people make this discovery first-hand when a collision or other impact wreaks havoc on their bodies. If you have sustained an auto accident injury, you may not know where to go to obtain much-needed relief for your symptoms. Long Chiropractic and Rehab Center in Tampa, serving the areas of Tampa, Greater Carrollwood, Egypt Lake-Leto, and Lake Magdalene, can come to your rescue with a prompt diagnosis and non-surgical rehabilitative care.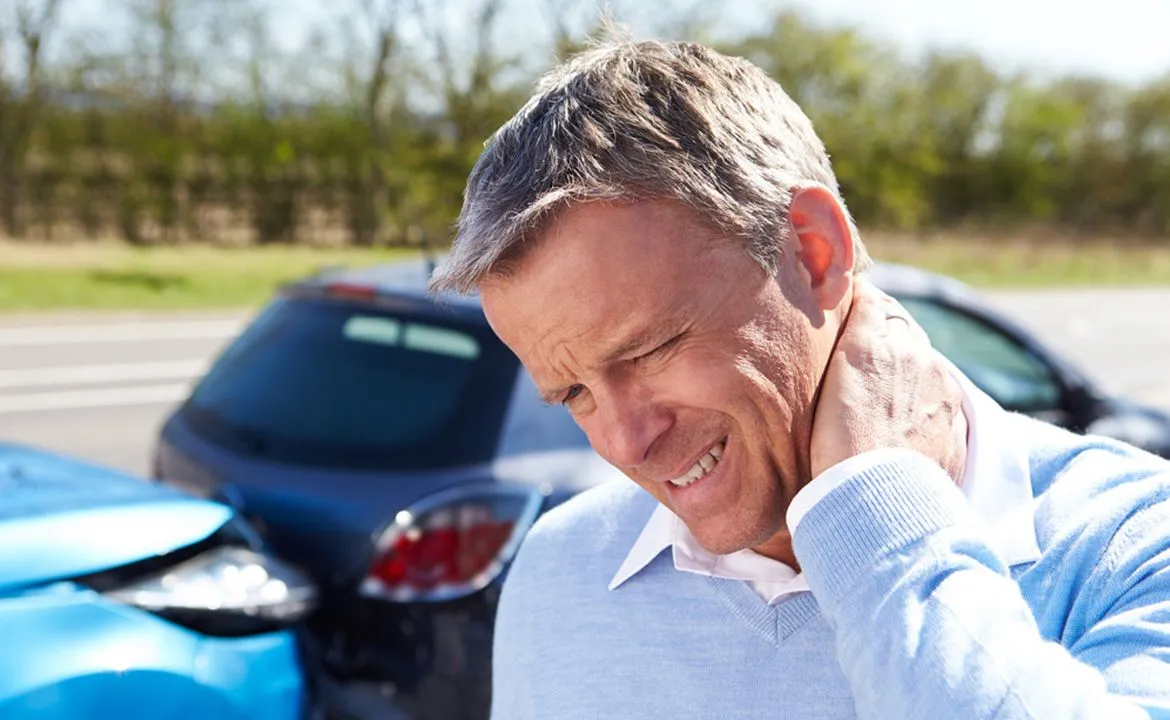 Auto Accidents and the Musculoskeletal System
Your musculoskeletal system just isn't constructed to sustain the forces of an auto accident. Those forces can add up quickly, even if the vehicles involved were barely moving at the time. A less-than-alarming bump from behind, for instance, can still convey enough force to your body to jar your lumbar spine, possibly pushing the vertebrae and vertebral discs out of alignment. If those structures pinch the sciatic nerve, you can end up suffering from leg numbness, pain, weakness, back pain, and other symptoms of sciatica.
Safety belts save lives, but they also contribute to certain types of auto accident injuries in the process. A three-point safety harness is a good example because it only restraints one shoulder, allowing the other shoulder to fly forward in an impact. This means that your torso can undergo severe twisting that tears muscles, shifts ribs out of alignment, and damages the thoracic spine. That dreaded neck injury known as whiplash is another example. Your body is restrained, but your neck and head are not. An impact may therefore cause the head to whip back and forth, creating cervical spinal misalignment, herniated discs, and other damages.
Diagnosis and Treatment from Our Tampa Chiropractors
Our Tampa chiropractors, Dr. Long and Dr. Deweerd, urges you to get a spinal exam immediately after an auto accident, even if you feel all right. This is to make sure that you're not harboring lurking injuries. We can diagnose even the subtlest problems that may require treatment while also relieving more obvious and acute issues. Your personalized treatment plan may include:
Chiropractic adjustment

Interferential electro therapy

Ultrasound

Laser therapy

hydrotherapy

Traction therapy

Rehabilitative exercises

Heat and cold therapy

Massage therapy
Our comprehensive, holistic approach addresses everything from misaligned joints and herniated discs to soft tissue injuries and inflammation.
Get the "Repair Work" You Need At Our Tampa Center
Cars aren't the only things that need repairs after an auto accident. Call (813) 930-6112 to schedule the help you need at Long Chiropractic & Rehab Center in Tampa, serving Tampa, Lake Magdalene, Egypt Lake-Leto, and Greater Carrollwood areas!